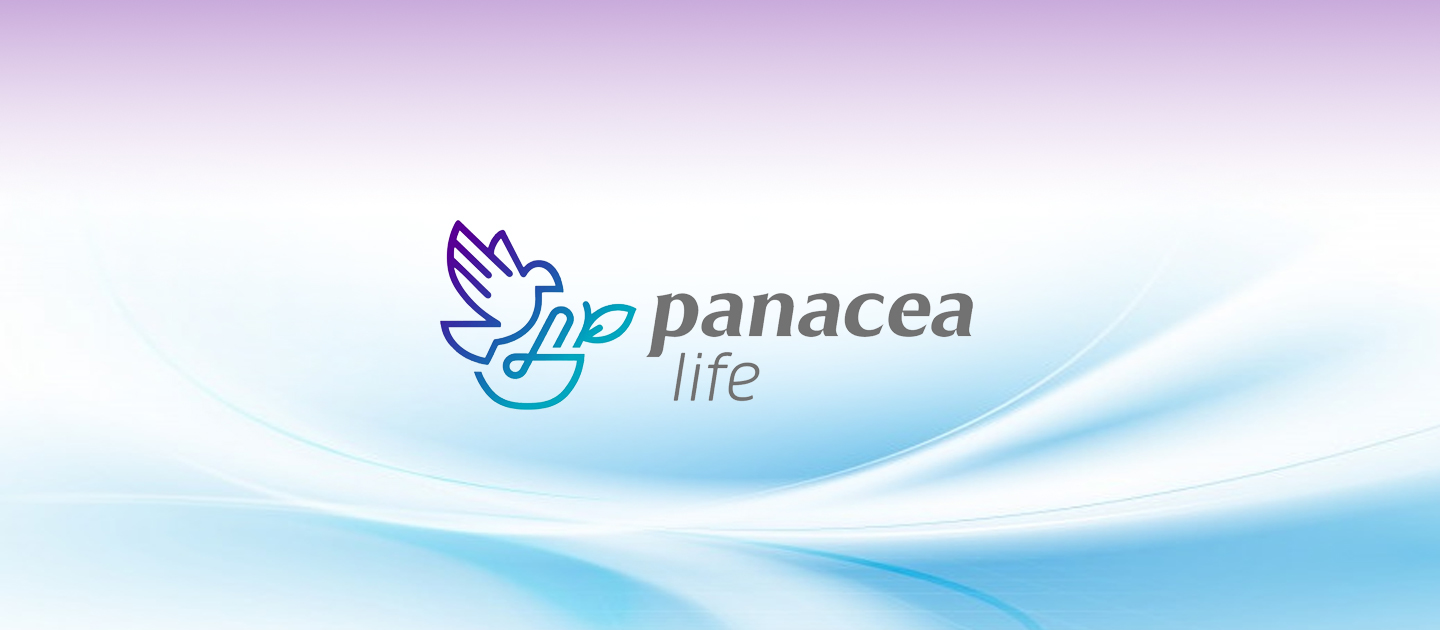 Panacea life
PANACEA Life is highly progressive, Innovative pharmaceutical distributor company , sales and marketing of high quality Pharmaceuticals, Medicines , and Pharma-cosmetics
PANACEA Life is one of the fastest-developing sales companies and drug storage, for medical products, medical equipment and Para pharmaceuticals. Certified by Kurdistan ministry of health
Our Mission :To develop service and sales related to pharmaceutical and medical products in IRAQ and abroad that will improve the health of people.
Our Vision :To become one of the leading companies offering total solutions in Iraq & Kurdistan thus developing into a major regional third Party Sales and Logistics Provider of pharmaceutical products.
We want to achieve sustainable growth through strong strategic leadership and by maintaining excellence in everything we do. We aim to maintain our prominent and pioneering position within the Iraqi pharmaceutical industry in manufacturing, and distribution.
We will strive to support our customers and exceed their expectations by providing them with manufactured superior products and services that are high quality, effective and safe and offer these products to our customers at the lowest possible cost to satisfy their health and lifestyle needs and aspirations.
Our Values:
1. Putting the customer first at all times.
2. valuing teamwork as a means to attain our objectives.
3. Creating an environment of trust and mutual respect
We have established ourselves as innovators working to create powerful relationships, which go beyond the traditional roles of supplier/customer.
Our strategy depends on three steps:
1-We are covering now Kurdistan market (Erbil-Sulaymaniyah-Duhok-Kirkuk).
2-Will cover all cities in Iraqi market soon.
3- Panacea Life will be a distribution center for middle east market , and promotes all their products in neighboring countries.
We constantly expand our product line by establishing new collaborations with multinational pharmaceutical companies.
Panacea life will always do its best to maintain its top position among the other pharmaceutical companies in the Middle East by producing good effective medicine in order to keep patients, doctors and pharmacists confidence.
Panacea Life is a leading pharmaceutical company which has a group of foreign and local agencies