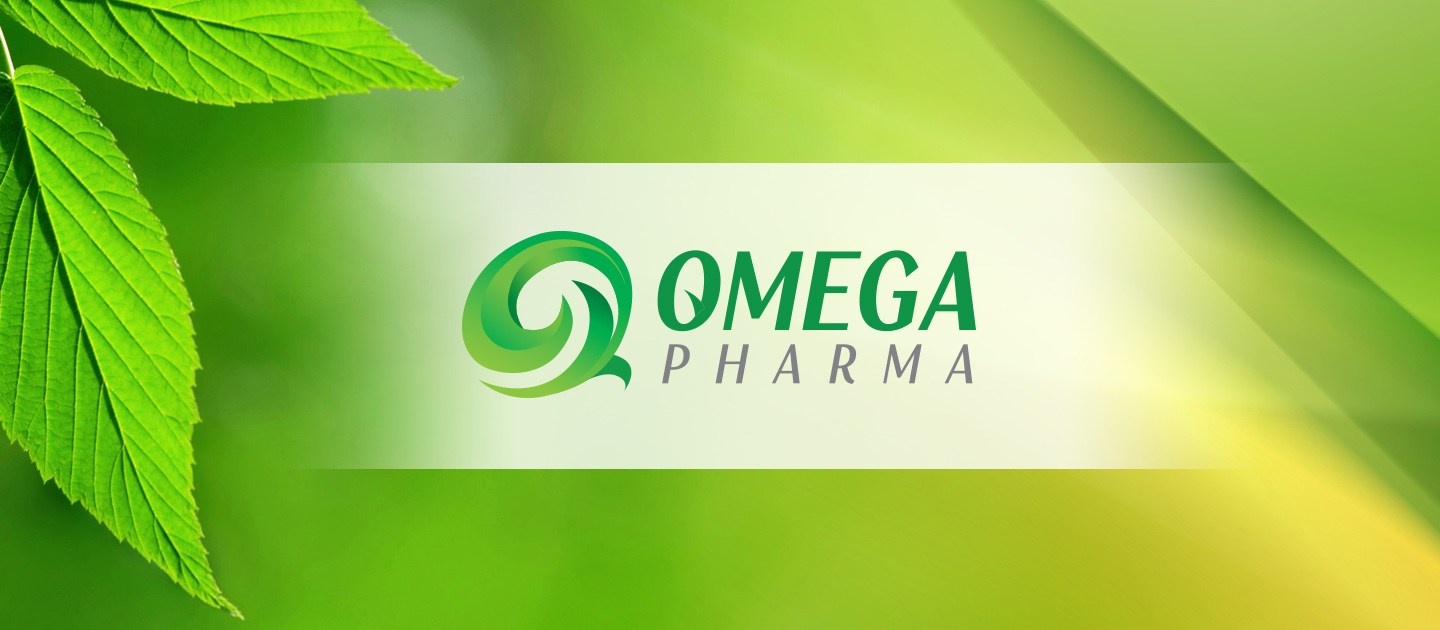 OMEGA PHRMA
Our commitment to quality goes beyond any regulatory obligations. At Omega Pharma, quality is an obsession.
Our mission: is to always deliver world-class products by combining innovative formulation, highest quality materials and proven quality control methodologies expected from the world's best pharmaceutical companies. As Partners, we remain committed to serving the medical community in advancing better healthcare to all.
Our vision :
Continue to invest in the latest technologies and improve processes in all aspects of our business.
Increase our regional expansion through partnerships built on mutual agreement and respect for quality.
We invest in quality in all aspects of our work.
We respect our customers, our partners, our people, and our competitors. It is the core of who we are.
Our Firms, Omega pharma, is currently exporting to several Arab countries, where our Firm and Products were duly registered. The Policy of our business in the foreign markets depends on the long sighted professional system including distinguished efficient agents, recruiting integrated and professional promotional team well trained and supplied with full skills and special courses for promotion and sales, using the up-to-date methods to follow up and study of the pharmaceutical marketing and sales to ensure the complete contact with the Medical Corps in these countries to ensure the satisfaction of our agents.
Our export department takes care of the various aspects of the process such as supplying our team with certificates and required documents for the health registration and export of our products per the requirements and conditions of each country.
We always welcome the firms that are interested in cooperation with us.
Omega Pharma is a leader in the pharmaceutical industry in the Arab world companies